Daniel Kaniewski has served as a senior government official at FEMA and the White House, a management consulting executive, and a university administrator and faculty member. Today he applies that experience in the insurance industry.
Daniel Kaniewski is Managing Director, Public Sector at Marsh & McLennan Companies (NYSE: MMC). MMC brings together 75,000 experts in risk, strategy, and people across Marsh, Guy Carpenter, Mercer, and Oliver Wyman, serving clients in over 130 countries.
Dr. Kaniewski is also a member of the U.S. Department of Homeland Security Advisory Council, which provides advice and recommendations to the Secretary of Homeland Security. Additionally he is chair of the Committee on Finance, Insurance, and Real Estate at the National Institute of Building Sciences and a Senior Fellow at the McCrary Institute for Cyber and Critical Infrastructure Security at Auburn University.
He was previously Deputy Administrator for Resilience at the Federal Emergency Management Agency (FEMA). In this role, he served as FEMA's second ranking official and led the agency's pre-disaster programs. He was unanimously confirmed by the U.S. Senate in September 2017.
In addition to his FEMA role, he was Chair of the Organization for Economic Cooperation & Development (OECD) High Level Risk Forum, comprised of risk managers from the 36 OECD member nations.
Prior to FEMA, he led the Global Resilience practice at AIR Worldwide, a catastrophe risk modeling firm. He was also a Senior Fellow at the Center for Cyber & Homeland Security. He earlier led resilience programs at a DHS research center, was a university administrator, and co-founder of a homeland security think tank at George Washington University.
Dr. Kaniewski was Special Assistant to the President for Homeland Security and Senior Director for Response Policy in the George W. Bush Administration, where he managed over 200 Presidential disaster declarations at the White House.
He earlier held positions at FEMA, the Congressional Fire Services Institute, and on Capitol Hill. Dan began his career in homeland security as a firefighter/paramedic.
Dr. Kaniewski has previously served on the adjunct faculty of the Georgetown University School of Foreign Service, on the District of Columbia Homeland Security Commission, and as a term member of the Council on Foreign Relations.
He holds a Ph.D. in Public Policy and Administration from George Washington University, an M.A. in National Security Studies from the Georgetown University School of Foreign Service, and a B.S. magna cum laude in Emergency Medical Services from George Washington University.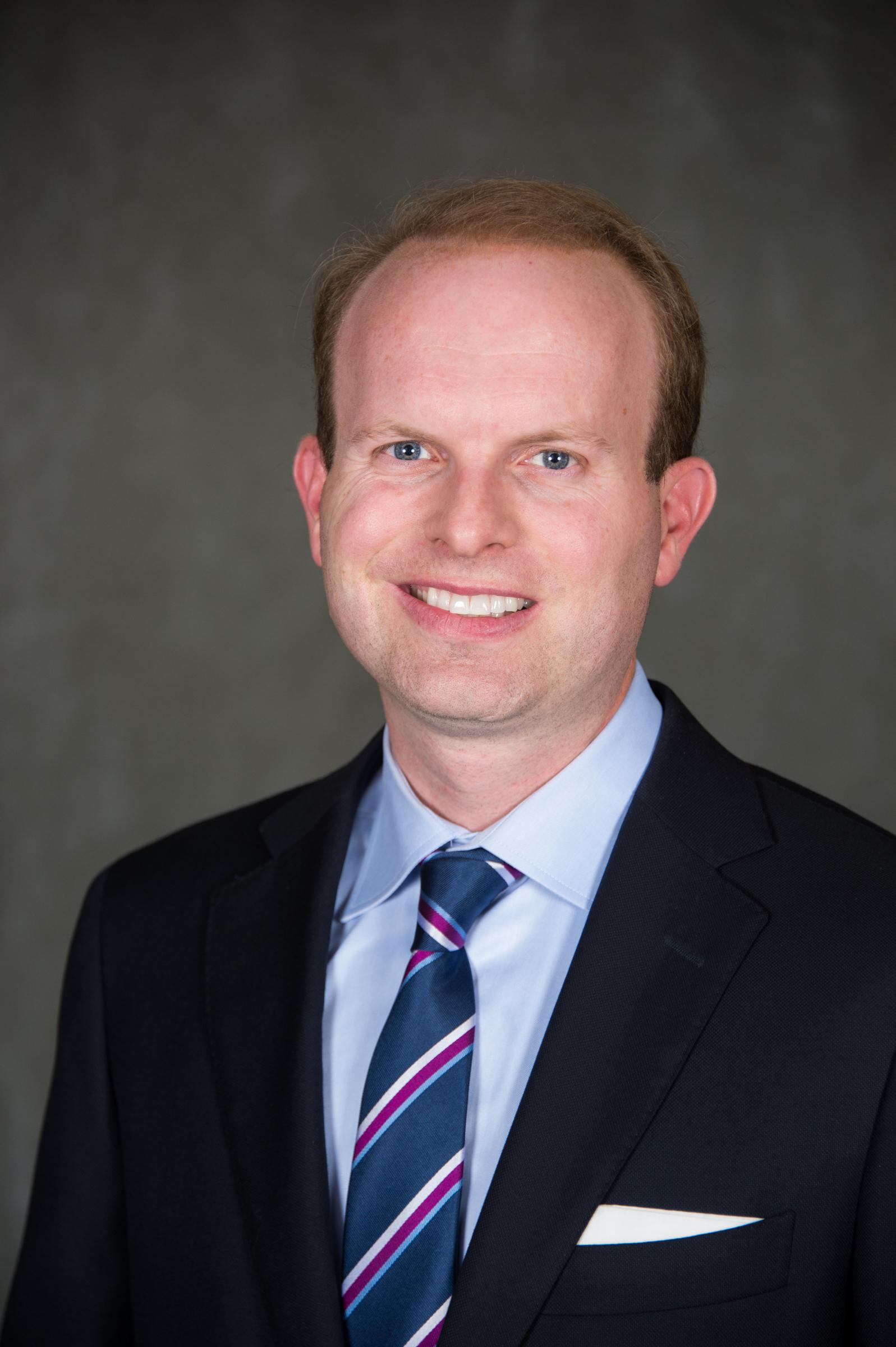 Daniel Kaniewski, PhD
Homeland security policy leader
Dan's Expertise:
homeland security
national security
emergency management
crisis management
risk management
resilience
public policy