Daniel Kaniewski has served as a Presidential advisor, university administrator and faculty member, think tank leader, and first responder. Today he applies that experience as a U.S. government official.
Daniel Kaniewski is Deputy Administrator for Resilience at the Federal Emergency Management Agency.
Dr. Kaniewski was previously Vice President for Global Resilience at AIR Worldwide, a catastrophe risk modeling and consulting services firm. He was also a Center for Cyber & Homeland Security Senior Fellow, where he contributed thought leadership on homeland security and emergency management topics.
He previously served as Mission Area Director for Resilience and Emergency Preparedness/Response at the Homeland Security Studies & Analysis Institute, a federally funded research and development center serving the U.S. Department of Homeland Security. There he was the senior executive responsible for emergency management, infrastructure security/resilience, and cybersecurity studies.
Dr. Kaniewski was earlier Assistant Vice President for Homeland Security at George Washington University (GWU). He concurrently served as Deputy Director of the Homeland Security Policy Institute (HSPI). In that capacity he contributed to the debate on contemporary homeland security policy issues through publications, media appearances, and task forces.
In the George W. Bush Administration Daniel Kaniewski served as Special Assistant to the President for Homeland Security and Senior Director for Response Policy. He advised the President and senior White House staff during domestic incidents and coordinated interagency emergency management policies. Dan oversaw the disaster declaration process over 200 Presidentially declared disasters and emergencies.
Prior to his White House service, Dr. Kaniewski founded several institutes at GWU, including HSPI. Earlier in his career Dr. Kaniewski was on the legislative affairs staff of the Federal Emergency Management Agency.
Before 9/11, Dan was an advisor at the Congressional Fire Services Institute and a homeland security fellow on Capitol Hill, where he was actively engaged with the work for the Gilmore Commission. Dan's first role in the homeland security field was as a firefighter/paramedic.
Dr. Kaniewski was previously a member of the Georgetown University School of Foreign Service adjunct faculty. He was a term member to the Council on Foreign Relations for five years and co-chaired the CFR Term Member Advisory Committee in Washington during his final year. He also served a four year term on the DC Homeland Security Commission, where he oversaw the city's homeland security program. Dr. Kaniewski has been a member of several other governmental and nongovernmental organizations focusing on homeland security and emergency management.
Dr. Kaniewski holds a B.S. magna cum laude in Emergency Medical Services from George Washington University, an M.A. in National Security Studies from the Georgetown University School of Foreign Service, and a Ph.D. in Public Policy and Administration from George Washington University. He is a credentialed risk expert.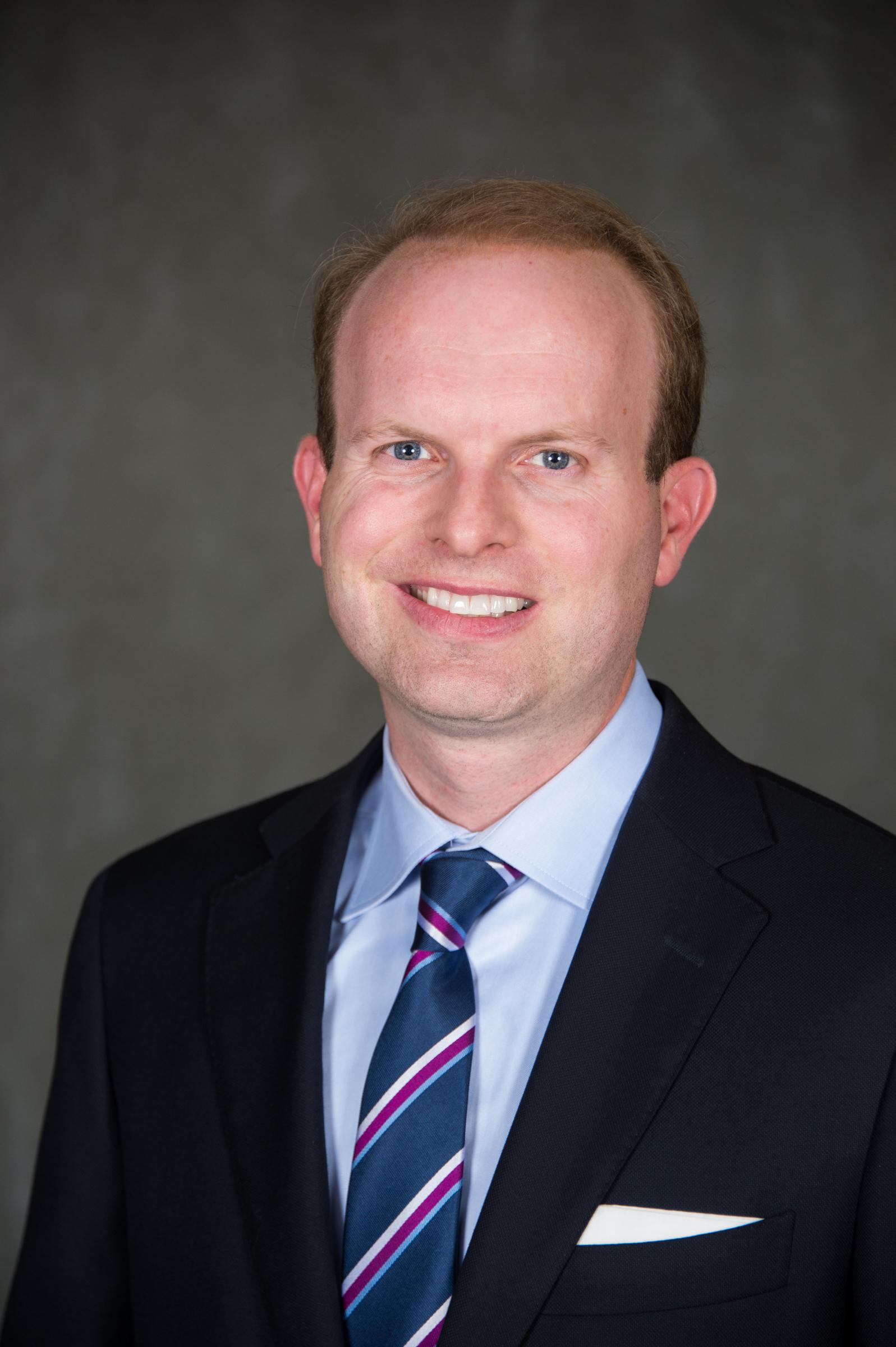 Daniel Kaniewski, PhD
Homeland security policy leader
Dan's Expertise:
national security
emergency management
risk management
resilience
public policy